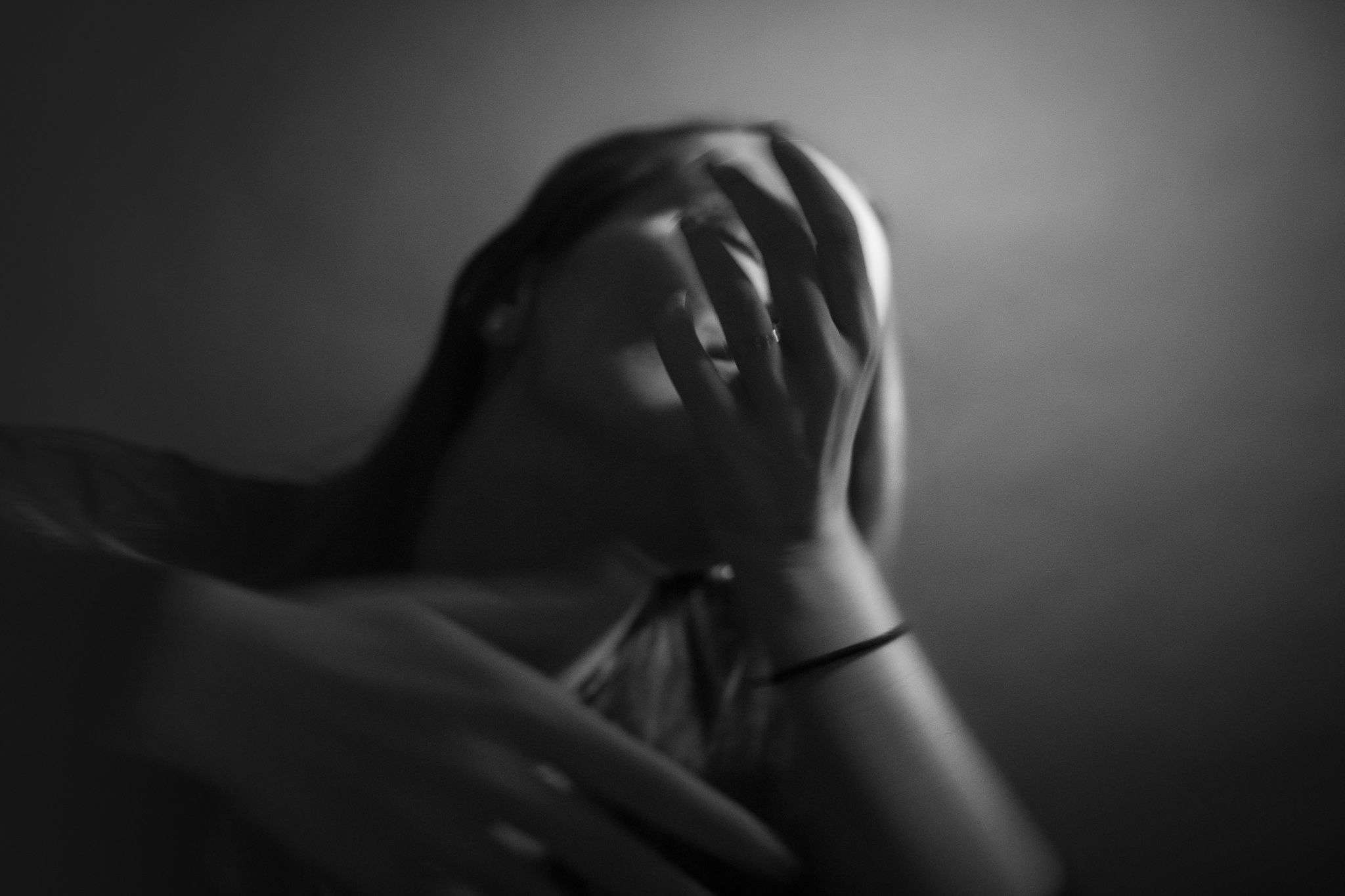 Quote for today:
"Today and onwards, I stand proud, for the bridges I've climbed, for the battles I've won, and for the examples I've set, but most importantly, for the person I have become. I like who I am now, finally, at peace with me..."
-Heather James
My thoughts:
Today, as I was editing the photos of this wonderful dancer and good friend, I became emotional and very reflective. My heart was beating wildly and I understood that with my photography I didn't just want to capture the moment, but find that one second that says more than thousand words. A moment when the person takes off their mask and is not afraid to show themselves to the world.
I look through the camera lens and see energy. With this trained eye I look at the world and see this mixture of chaos and order and I think: How incredibly colorful and alive the world is - and then I ask myself: Can I capture that? What will people think if they could see the world through my eyes? Let's start today - this photo series "The dance between darkness and light" shows a unique life episode of a young woman and dancer who heals people through dance and movement.
Thanks you my wonderful friend for your support and trust in my work!
Muse:
Jeannine Bruderer (Dancer)
Website: www.jeannine-bruderer.com